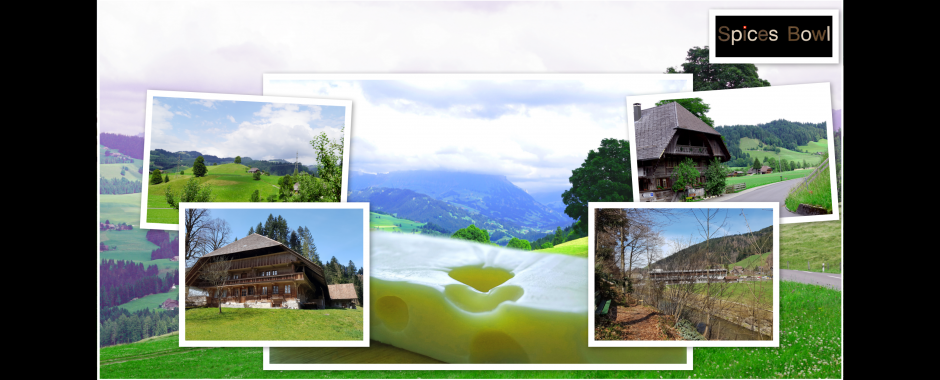 Let' go hiking or biking in the beautiful valley of Switzerland.
A. Hike & Bike Program
- Traditional houses on hills and mountains.
- Emmental Cheese factory.
Let's hike and have a bite in the cookie factory,
B. Hike & Bite Program
- Visit Kambly and enjoy little hike with your children.
* This program is suitable for children, young people and adults who love nature and little hiking. We combine with a factory visit as its location.
Availability: Spring - Summer - Autumn each year
* Please prepare proper shoes. Besides, you can also do biking tour if you like.