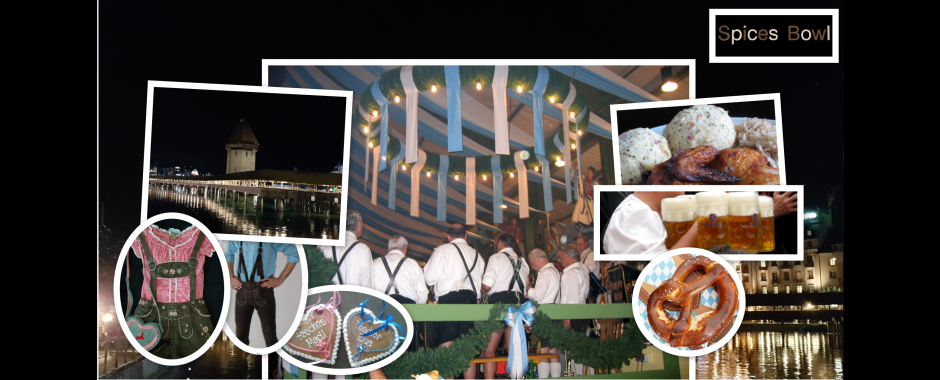 Let's join the beer festival in Switzerland. (Dining adventure + Adventure program)
Availability: During Oktoberfest season only
* 5-21 September 2019
This program is suitable for young people who are allowed to drink alcohol and adults. You can combine with other programs at the same location.
Please watch our short vdos to enhance the path of your adventure.
* Please contact us regarding the specific date of event before ordering the ticket.
* Dirndl and shirt for men can be arranged.