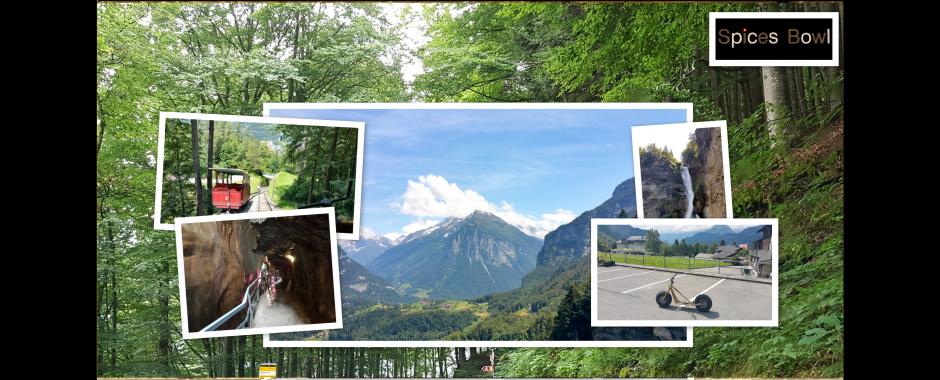 Let's ride the Monster Trottinet. Follow the story of Sherlock Holmes.
This program is suitable for young people and adults who have no fear of speed. You can combine with other programs at the same location.
Please watch our short vdos to enhance the path of your adventure.
Availability: Summer only (June-August) each year
Due to danger from steep slope when it rains, please prepare proper shoes and wear a (provided) helmet while riding.
* Please select the adventure card if you do not have a corporate deal with us.
* Please contact us regarding the specific information before ordering the ticket.