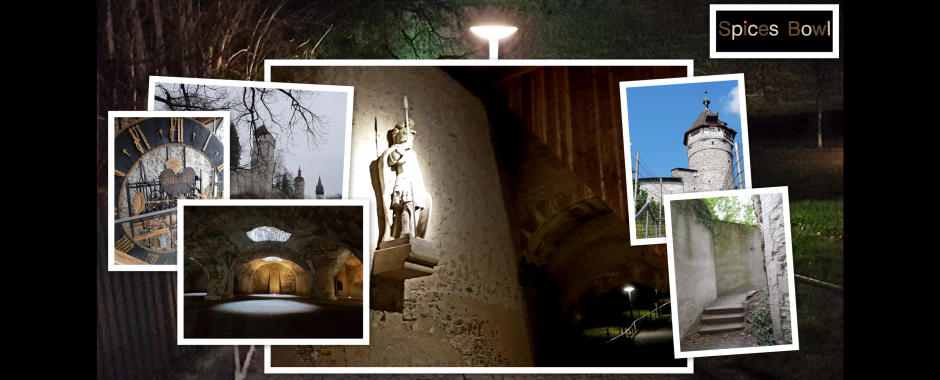 Let's look back to the medieval world. Visit the nine towers or the dark fortress (day or night) and have a great adventure in a day.
This program is suitable for little explorers (children) and great explorers (adults) who love medieval world and swiss mechanical clockworks.
You can combine with other programs at the same location.
Please watch our short videos to enhance the path of your adventure.
* Please select the adventure card if you do not have a corporate deal with us.
* Please contact us regarding the specific information before ordering the ticket.